October 4, 2017 - 3:28 pm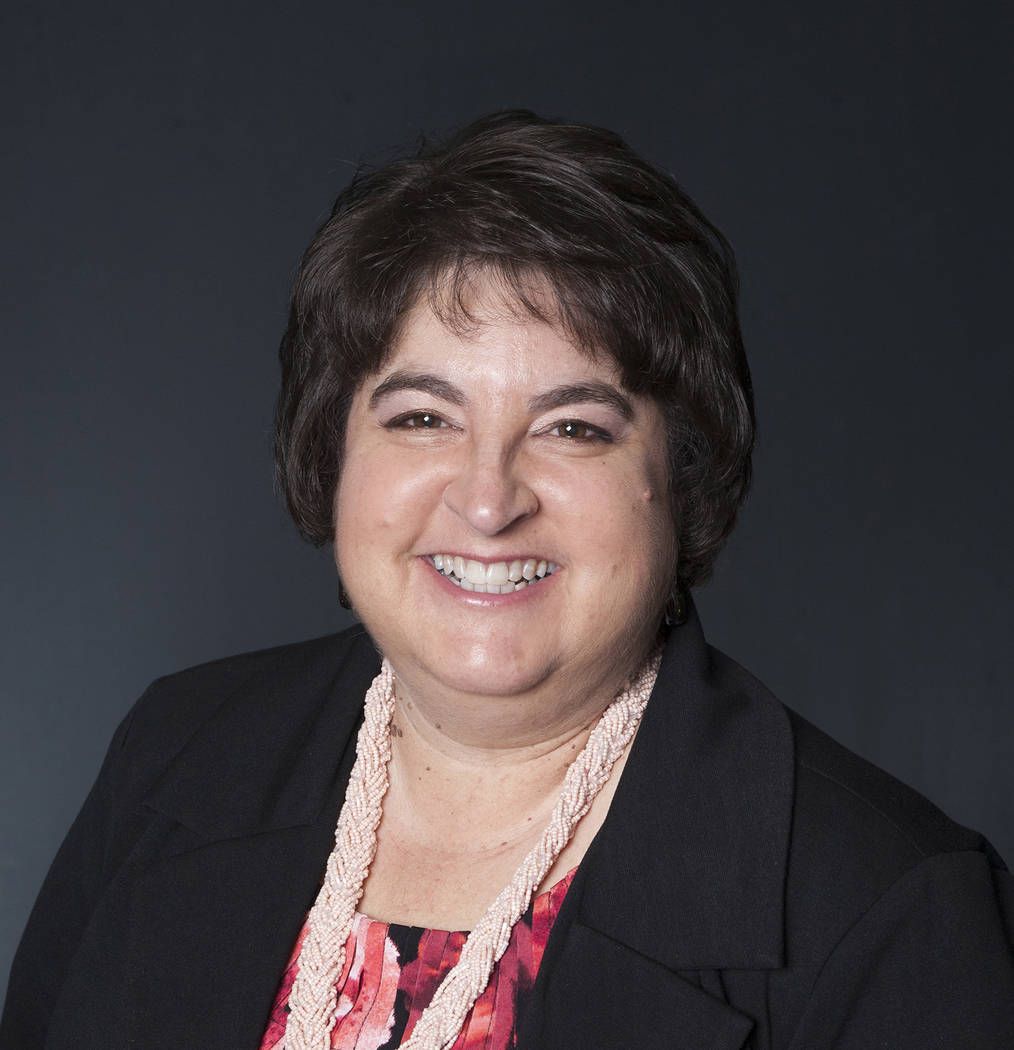 The past few days have shown the important roles that newspapers continue to play in our society, particularly for the local communities they serve.
In the wake of Sunday's shooting at the Route 91 Harvest festival, our co-workers at the Las Vegas Review-Journal have worked around the clock to tell the story of the carnage, which has been called the worst mass shooting in modern American history. Fifty-nine people were killed and another 527 have been reported injured in the nearly 10 minute barrage of automatic weapon fire.
Here at the Boulder City Review, we, too, have been following the story and seeing how it has touched the lives of those in our town. We spoke with one of the survivors and one of the heroes who helped those who were injured.
People around the world have looked to our newspapers' pages for details and photographs of the event. Through dedicated journalists, law enforcement officials and victims have shared their stories of what happened.
No doubt, reporters will continue to follow the aftermath of this tragedy for days and work tirelessly to delve into the details of what happened, what effects it will have on the community and hopefully answer that one elusive question: why.
Appropriately, this week is National Newspaper Week, which highlights the necessary role papers serve. "Real Newspapers … Real News" is the theme of this year's observance.
It's what we do here every day.
This is especially evident in the comments judges wrote about the Boulder City Review when selecting the paper for numerous awards in the Nevada Press Association's Better Newspaper Contest.
"Good stuff throughout these pages, all of it local and centered on the community, including being unafraid to take on the powers that be," they wrote when awarding first place for best editorial page.
The same commitment to the local community was echoed in judges' comments in naming this writer top local columnist for our paper's division.
"These columns show the writer's knowledge of the community, but also demonstrate why people should care about what's going on around them," they wrote.
Tom Newton, chairman of this year's National Newspaper Week observance, said he believes that newspapers give Americans the "tools necessary to decide for themselves what is real, what is factual and what is necessary for self-government to endure and the country to prosper."
No matter the format — print or online accessed on laptops, tablets and smartphones — real newspapers are created by real journalists.
That's exactly what we do and who we are here at the Boulder City Review. It's not just our belief; it's been recognized by our peers. And our readers.
We thank you for your continued support and promise to do our best to provide you with information that reflects what is happening in our community. We will continue to focus on the activities of our city government, events that make Boulder City so special, along with sharing the stories of residents who give the city its heart and soul.
Hali Bernstein Saylor is editor of the Boulder City Review. She can be reached at hsaylor@bouldercityreview.com or at 702-586-9523. Follow @HalisComment on Twitter.