Don't let the parade pass you by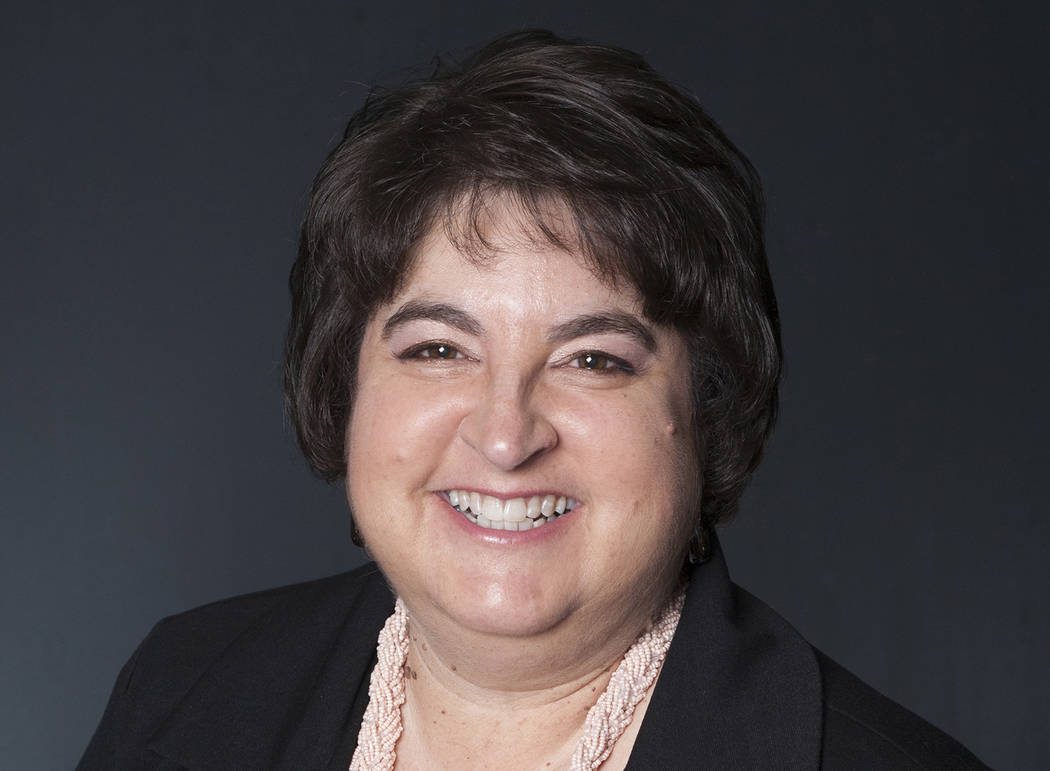 Regardless of how old I am, the little kid in me always seems to rise to the top when there's a parade.
It doesn't matter if I'm a spectator or participant; parades are just downright fun. I've been on both sides numerous times and found them to be equally enjoyable.
Growing up in the shadow of one of the granddaddies of them all, the Tournament of Roses Parade, I have always considered parades a special time. Not only were they an opportunity to celebrate a special holiday or event, but they were also a time to gather with family and friends.
Sitting on the side of a parade route, you create a common bond with those sitting next to you. For the duration of the parade, as well as the time spent anticipating the start, the people around you become part of your extended family.
You share stories, snacks and resources. You share your best tips for parking or securing a prime viewing location. You watch each other's spots if someone has to retrieve something from the car, go searching for a special souvenir or find the nearest bathroom.
Parade participants have their own bond, helping one another get ready for their time in the spotlight. There are always final decorations to attach to the float, costumes to put on/assemble/fix, horses to groom, cars to shine or musical instruments to tune. We are separate entries, but we are all part of the big picture.
Fortunately, Boulder City residents are lucky enough to have two parades a year to enjoy — including the one Wednesday as part of the 70th annual Damboree festivities. There is so much that makes the Fourth of July parade stand out as one of the best, even if the temperatures are sweltering.
For starters, there's the stirring flyover by the Boulder City Veterans Flying Group. Watching them soar over downtown signals that something big is about to happen. And it does. People of all ages and from all walks of life make their way down the city's main drag dressed in their patriotic finest and spreading good cheer.
Waving back just as enthusiastically are hundreds of smiling people also proudly sporting red, white and blue.
It reminds us how lucky we are to live in this country and enjoy the freedoms we do, as well as what it means to be a resident of such a tight-knit community. Odds are all the spectators and participants will be able to spot at least one friend on the other side of the parade.
Then there's the parade's special way of helping everyone keep their cool in July. Participants in the latter half of the parade are designated as water entries for the water zone. Where else but Boulder City would a holiday parade dissolve into one of the world's largest water fights? It's great fun.
Parades seem to embody living life to its fullest and enjoying every moment you can. They bring us back to our childhood, when life was more carefree. No wonder there are so many who won't let the parade just pass by at least without us watching or marching along.
Hali Bernstein Saylor is editor of the Boulder City Review. She can be reached at hsaylor@bouldercityreview.com or at 702-586-9523. Follow @HalisComment on Twitter.