Daltry's success as musician falters on film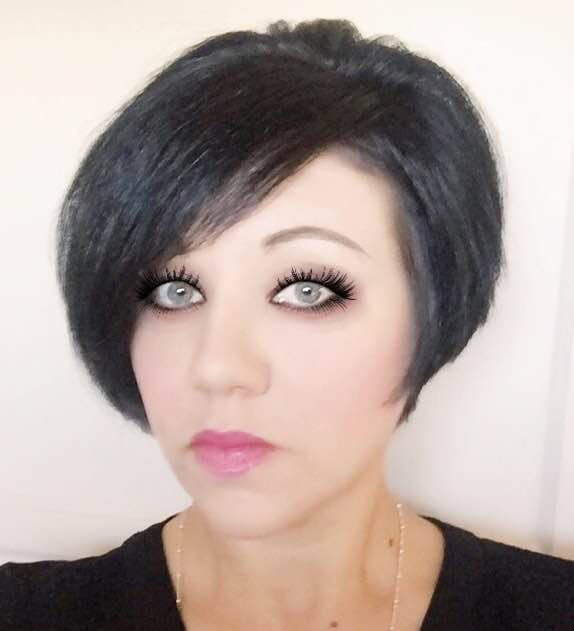 Roger Daltrey of the legendary rock band The Who came through Boulder City in 1996 to film what can easily be considered one of the worst movies of all time. Daltrey's career with The Who has been filled with accomplishment after accomplishment, including being inducted into the Rock &Roll Hall of Fame, the UK Music Hall of Fame and having seven albums noted on Rolling Stone's 500 Greatest Albums of All Time. Daltrey's career as an actor, however, has been plagued not by a lack of talent but unfortunate script choices.
"Vampirella" was a script with all the promise in the world to be a hit. The movie was based off of a comic book series by renowned science fiction writer and literary agent Forrest J. Ackerman. Ackerman was also the co-founder of Famous Monsters of Filmland, which was a genre-specific film magazine that published for more than 20 years. Roger Corman ("The Little Shop of Horrors," "The Terror Within," "The Unborn") decided to executive produce "Vampirella" as a feature film and hired writer Gary Gerani to lead the project.
While Gerani worked on the script, Daltrey was hired for the main male role as Vlad, and actress Talisa Soto was hired as the main female role, Vampirella. Soto had found success two years prior to shooting "Vampirella" in Boulder City with her role in "Don Juan DeMarco" starring Johnny Depp. Several people who worked on the film have said these two actors were only hired because one of the other producers for the film liked Daltrey's music and Soto's silhouette.
"Vampirella" was made mostly around Las Vegas landmarks, but IMDB.com and New Concorde production company list Boulder City as a primary filming location, too. The plot of "Vampirella" is ridiculous. With all the writing and producing talent involved, the plot of the film follows a female character from another planet to Earth as she tries to find her father's killer.
She, of course, ends up in Las Vegas only to discover that her father has been killed by a 300-year-old vampire who is also in a rock band.
Oh, and Vampirella has a strong Puerto Rican accent. The cheap special effects, the Party City-like costumes and the unwatchable supportive acting in this movie would leave even low-budget horror film director Ed Wood in tears from laughter!
"Vampirella" went straight to video. Amazingly, Gerani was hired after the film debuted to a zero audience (and with a lost profit) to create a Vampirella feature-length TV pilot plus a series bible, which contained 22 hour-episode concepts. It was the late '90s, and vampire-based television shows and movies were popular. If anyone came out a winner from the "Vampirella" movie experience, it was Gerani's wallet.
Daltrey's acting career survived "Vampirella." He went on to make better appearances in television series such as "CSI: Crime Scene Investigation," "The Last Detective"and "That 70s Show." Soto's acting career was put on hold after marrying actor Benjamin Bratt and starting a family.
While I might be the only person on the planet to recommend "Vampirella" as a must-watch on this Throwback Thursday, it is a part of Boulder City's cinematic history and it did land Roger Daltrey of The Who right in our backyard, which is amazingly cool! There is a special director's commentary for the movie, too, directly talking about the choice to film around Boulder City.
If you don't want to watch "Vampirella" in all its ghastly glory on your favorite digital streaming service, at least spend two minutes watching the trailer for the movie on YouTube.com. I promise you, it will make you chuckle.
I also recommend checking out The Who in concert, with Daltrey and Pete Townshend, starting July 29 at Caesars Palace in Las Vegas. The Who will play six shows with its new residency. Besides Daltrey and Townshend, the lineup also includes Beatles drummer Ringo Starr's son, Zak Starkey, on drums.
Tickets start at $76 and $1 from each ticket sold will benefit Teen Cancer America. More information can be accessed at www.caesars.com.
Tanya Vece is an entertainment and music writer who resides and volunteers in Boulder City. You can follow her adventures on Instagram @hollywoodwriter.