California fugitive arrested in BC
February 10, 2016 - 3:57 pm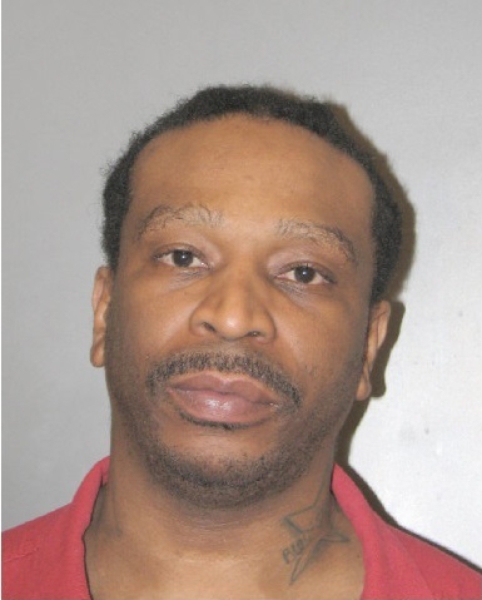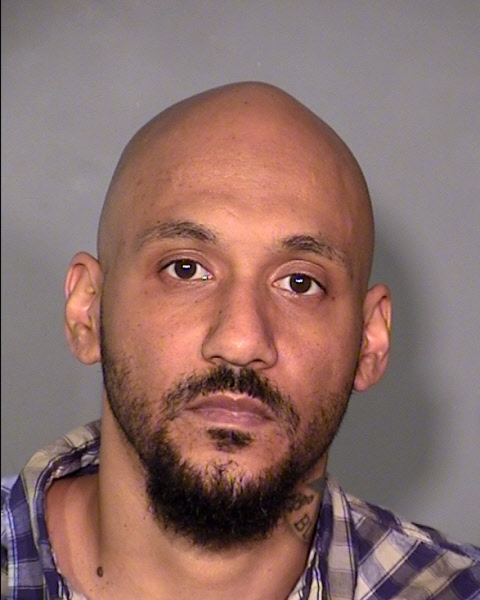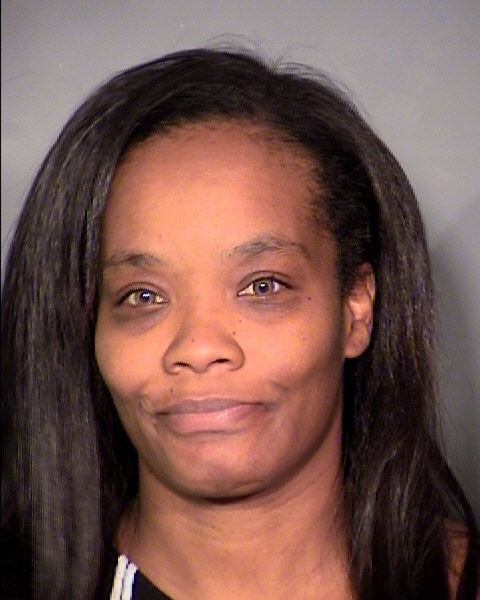 A California fugitive who was mistakenly released from custody while awaiting a trial on a murder charge was arrested in Boulder City on Monday by the FBI.
With the assistance of Boulder City Police, Steven Lawrence Wright, 37, was arrested at 11:56 a.m. at a hotel in the 1000 block of Nevada Way.
Wright was erroneously released from a Los Angeles County jail on Jan. 31 where he was awaiting trial on a murder charge from a gang-related killing that happened in Pasadena, Calif., in 2001. Local investigators received information that led them to believe he was at the Boulder City hotel, according to police.
Detectives from the Criminal Apprehension Team, which is comprised of officers from the Metropolitan and Henderson police departments as well as the FBI, took Wright into custody without incident.
Detectives also arrested 39-year-old Bruce Oliver and 39-year-old Lavera Wilson in connection with the investigation. Both face one charge of harboring, concealing and aiding a felony offender.