January 20, 2016 - 4:02 pm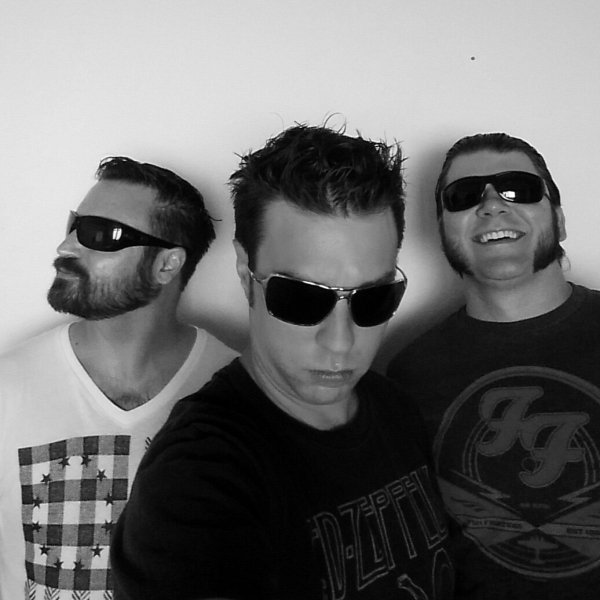 SMOKIN' HOT: The Scorched will perform at Boulder Dam Brewing Co. on Friday. The band calls its sound indie alternative rock and promises to deliver an original sound that is as hot as its name suggests. The show gets underway at 8 p.m. The Brewpub is at 453 Nevada Way. Call 702-243-2739 or visit www.boulderdambrewing.com for more information.
HAUNTINGLY SWEET: The Unwieldies will bring its folksy, alternative sound to The Dillinger Food and Drinkery on Saturday night. The Las Vegas quartet says its folk-leaning tunes alternate between haunting sounds and sweet talk. They will share some new music and ask that listeners share french fries. The rock group starts playing at 8:30 p.m. The Dillinger is at 1224 Arizona St. Call 702-293-4001 or visit www.thedillinger.com for more information.
MOONLIGHT STROLL: Join rangers Saturday night at Lake Mead National Recreation Area for "Bats in the Moonlight," a hike along the Historic Railroad Trail. While hiking, rangers will offer information about the various desert bats that can be found in the recreation area. There will be a full moon Saturday. For reservations or more information, call 702-293-8990.