Park service wins film award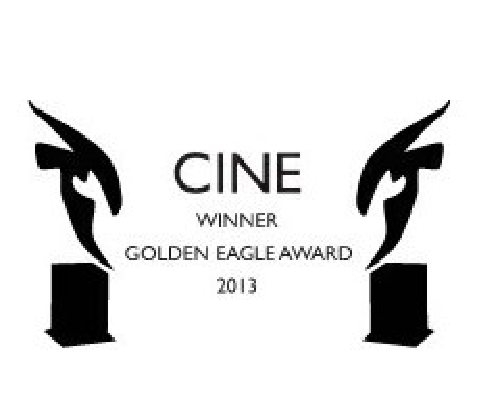 The National Park Service announced today it is a recipient of the prestigious Spring 2013 CINE Golden Eagle Award for "Life in the Desert: Lake Mead National Recreation Area."
The 21-minute film, which is shown daily at the Lake Mead Visitor Center three miles south of Boulder City on U.S. Highway 93, "explores the nation's first national recreation area as a vibrant, ever-changing, living desert landscape, with two lakes that provide a much-needed respite to millions of people," said Kevin Turner, the park's interpretation and education operations chief.
Narrated by Emmy award-winning actress Stockard Channing, the film describes the sacredness of park lands to Native Americans through the eyes of a local tribe member. It also features unscripted interviews with park visitors enjoying the park as they pursue a variety of recreational pursuits, including hiking, bicycling, fishing, swimming and boating.
The Golden Eagle Award distinguishes excellence in film, television and digital media, and are widely recognized as a symbol of the highest standards in media production, Turner said.
CINE, which stands for Council on International Nontheatrical Events, was founded in 1957 and "has been dedicated to discovering, rewarding, educating and supporting established and emerging talent in film, television and digital media."
Park Superintendent Bill Dickinson said, "We deeply appreciate the work of the film's producer, film production team and the park staff for this extraordinary film which captures the complex and inspiring nature of Lake Mead National Recreation Area."
The film's producer and director, Chuck Dunkerly of the National Park Service Harpers Ferry Center, added, "I am really proud of the film and grateful to all the efforts the production crew, park and the Lake Mead community has put into it. I am particularly happy that CINE had recognized all the work and passion everyone offered to make this film what it is."
Dunkerly's other project work has previously won CINE awards, merit awards from the International Wildlife Film Festival, the Muse award from the American Museum Association, and media awards from the National Association for Interpretation.