Council weighs noise ordinance
December 11, 2014 - 10:40 am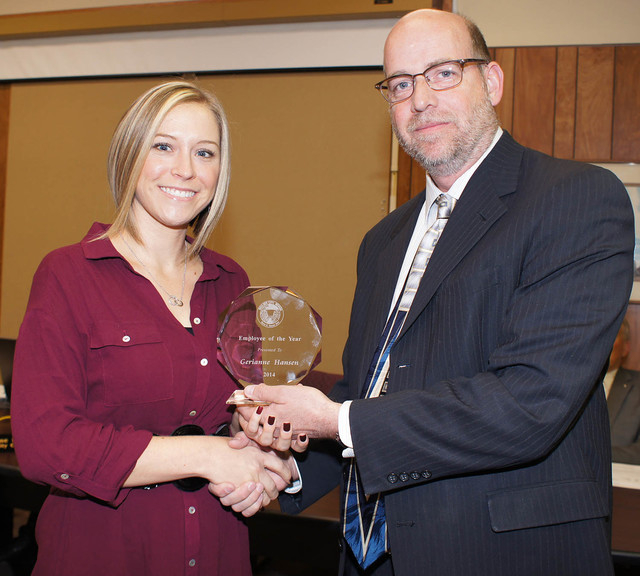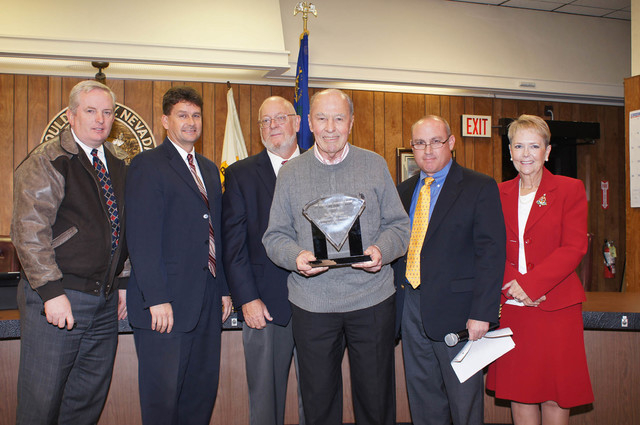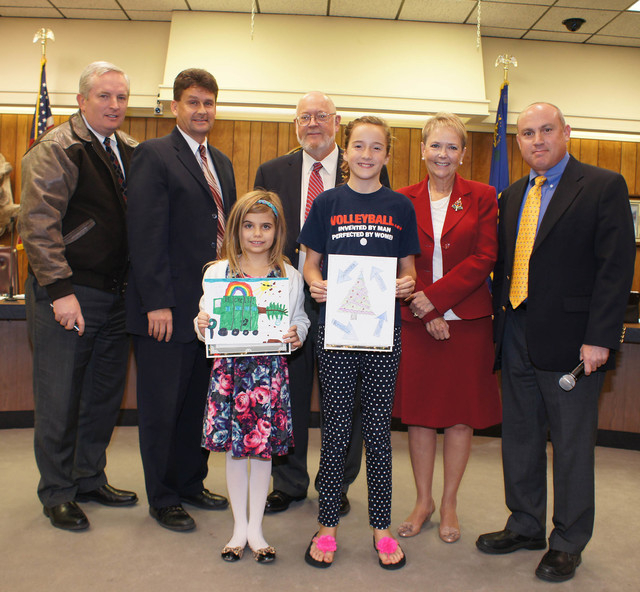 The City Council discussed during its meeting Tuesday evening an ordinance that would limit the amount of nighttime noise around Boulder City.
After debating for about 30 minutes, council members decided to hold off on a vote until details were ironed out, including penalties for violators and those exempt from the potential ordinance.
This was the first major attempt to update the city's current noise code, which has been in place since 1960.
Because of the ambiguity and several unanswered questions within its context, the council decided that the new ordinance needed more clarification before bringing the code up to date.
A major influence on the new ordinance was the growth of the downtown district throughout the past decade, city officials said.
As businesses brought in music and other live entertainment, city officials said they've received numerous complaints about the noise.
"This has caused problems for some of the residents who live on the outskirts of the downtown area," City Attorney Dave Olsen said.
"The police department has spent a lot of time dealing with these noise complaints."
The proposed ordinance prohibits "unreasonable noise" from 7 p.m. to 7 a.m., and also prohibits the use of any sound amplification device from a residential or public property that can be heard from at least 75 feet away from 7 p.m. to 7 a.m. Sunday through Thursday.
However, the beginning hour would be extended to 10 p.m. on Fridays and Saturdays.
"It talks about residential property and public property, but it doesn't talk about commercial property. I think that's one of the major things we're concerned about," Councilman Rod Woodbury said.
"One of my concerns is that we're not covering all the properties that we need to cover."
Councilwoman Peggy Leavitt said she wanted consistent penalties for violators, instead of the punishable fine of up to $1,000 and the maximum six months in jail for the misdemeanor.
She said she preferred an incremental fine system that would help get the message across to those who intentionally ignore the rules.
"One of the things I've been told is that they (violators) don't really care what the fine is, because they're making money by having that band there. It's easier for them to pay that fine than to turn the noise down," she said.
Mayor Roger Tobler said although he's concerned about the noise complaints downtown, he still receives calls about loud noises coming from the Boulder City Municipal Airport.
He inquired about how the city planned to tackle that issue when Community Development Director Brok Armantrout said the city had already brought in an aviation attorney to look at the proposed ordinance.
"There are federal exemptions," Armantrout said about the airport's rules. "That doesn't mean we can't impose noise regulations on the airport, but there are federal requirements we have to follow to enact an ordinance specifically for noise on airports."
The council will discuss further action during its next meeting on Jan. 13.
■ In other news, Tobler announced that the Regional Transportation Commission was scheduled to select a contractor for its portion of the Interstate 11 project during a meeting this morning in Las Vegas.
■ Gerianne Hansen was awarded the city's Employee of the Year Award. Former Mayor Bob Ferraro was awarded the 15th annual Bill Andrews Award, and Sophia Muelrath and Eliza McNally won awards for their pictures during the city's Christmas Tree Recycling Program contest.
Contact reporter Steven Slivka at sslivka@bouldercityreview.com or at 702-586-9401. Follow @StevenSlivka on Twitter.