City welcomes new finance director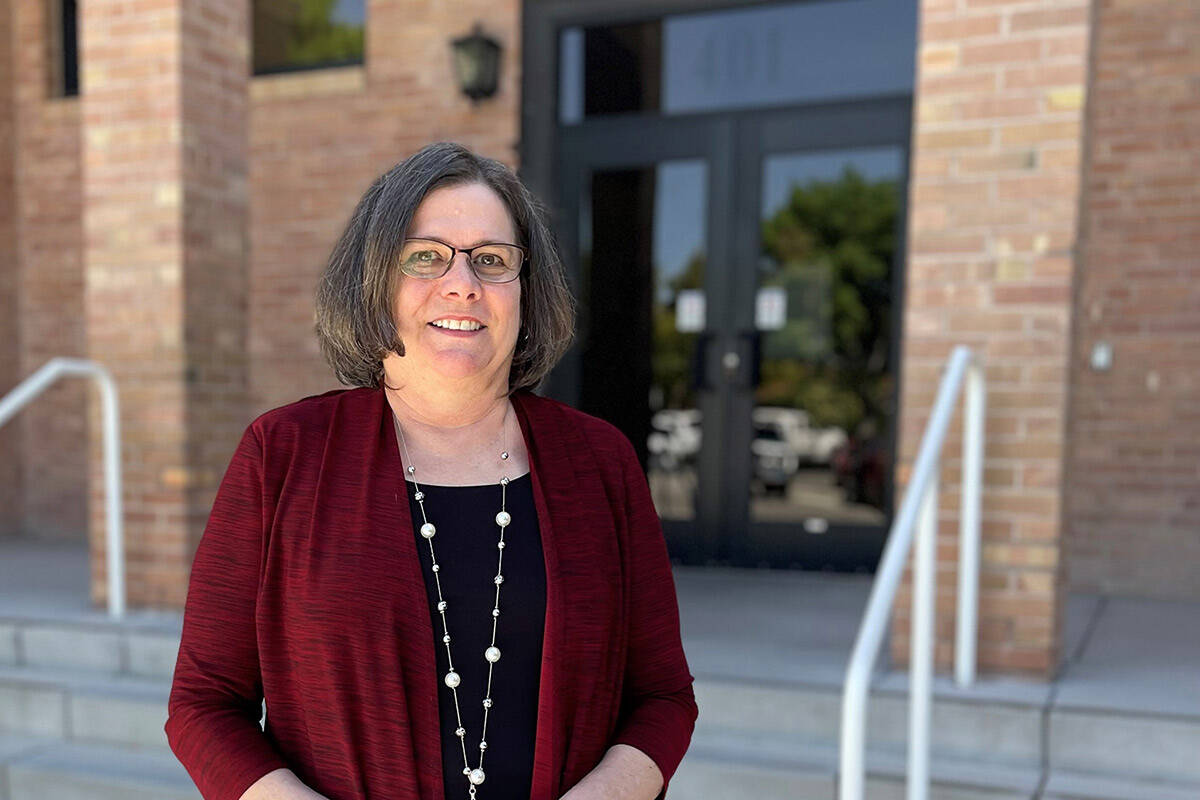 After a nationwide search, Boulder City announced this week that Cynthia Sneed will be joining the City as finance director/real estate officer.
She previously served as financial services director for the City of Durango, Colorado since 2020.
He first day on the job in Boulder City was Tuesday.
Sneed, a native of Arizona, said she looks forward to living in the Southwest once again, and is especially interested in getting to know Boulder City.
"Boulder City has an interesting history and mix of recreational opportunities that fit with my interests," she said. "The city is largely funded by taxpayers, and Boulder City residents have every right to review and understand how their dollars are being spent and understand the financial condition of the city. The size and services provided by the city have proven to be a sweet spot for my career in government finance, yet easy access to bigger city amenities."
City Manager Taylour Tedder was impressed by her work in Durango, providing excellent leadership in the financial services department.
"She stepped in after the tumultuous departure of the previous director, and was able to build morale and good rapport with staff, as well as win the confidence of the community and its leaders," said Tedder. "I believe she has the traits we need in a director, with more than two decades of experience in annual budgeting, financial planning, payroll, utility billing, as well as fleet and facilities management. I look forward to working with her."
In addition to two interviews, Sneed was also interviewed by the city manager's executive staff team and received concurrence from the City Council, as is required in the City Charter.
"I consider myself a collaborative team player, and am approachable to work through the financial issues we face every day," Sneed said. "I take my fiduciary responsibility to protect the city's assets very seriously and am fiscally conservative. I believe transparency to the residents and other stakeholders is very important as well."