City begins effort to increase accessibility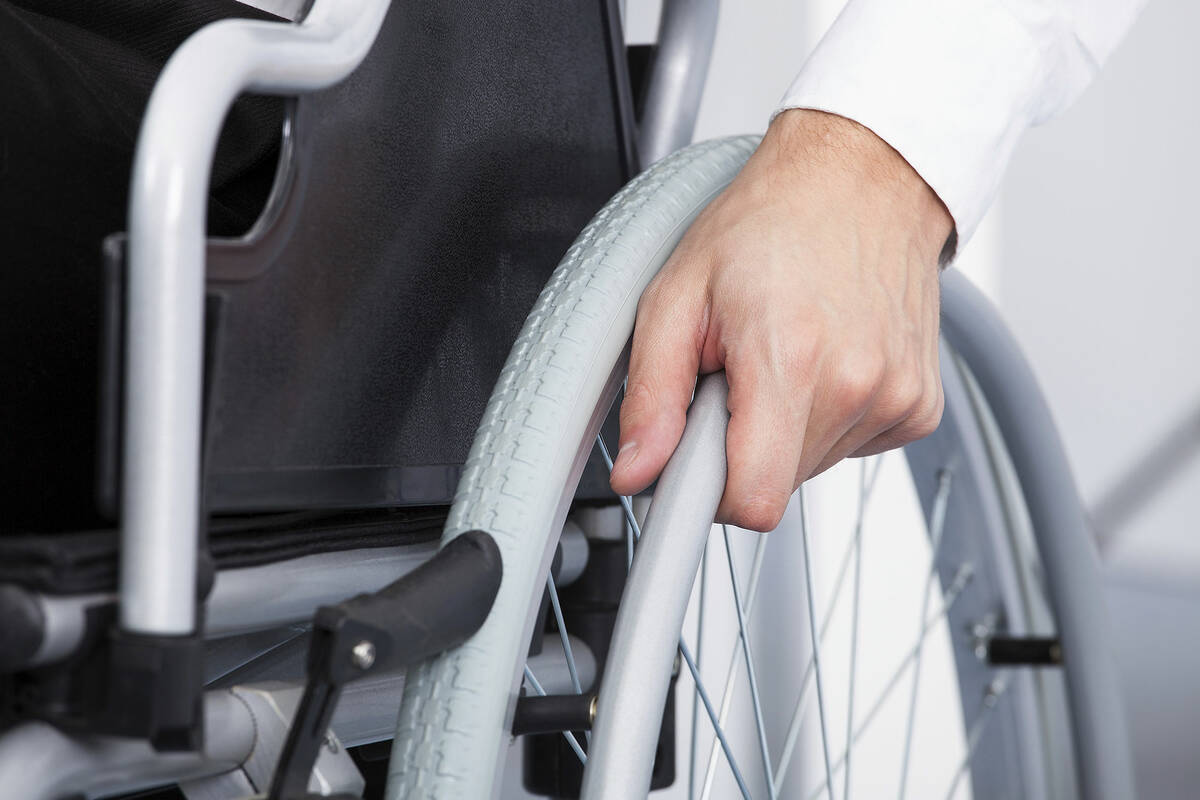 The Americans with Disabilities Act has been around for more than 30 years. While it is there to assist those with a physical or mental impairment, there are times when it doesn't quite meet the needs of all.
But Boulder City is looking to take that next step to ensure its residents have the utmost access in town.
Monday, the city began AccessibleBC!, a working group for better accessibility for all and they are currently seeking volunteer residents to take part.
Members will develop recommendations to improve accessibility and useability of city-owned buildings, parks, projects and infrastructure, such as sidewalks. The work group will consider industry best practices, federal, state and local regulations, and most importantly, personal experiences, for inclusive accessibility. They need volunteers who personally — or through a family member, close relation or their employment — live with a condition that affects daily activities.
These could include but are not limited to the following:
• Post-traumatic stress disorder
• Hearing impairment
• Visual impairment
• Autism
• Cerebral palsy
• Intellectual impairment
• Major depressive disorder
• Traumatic brain injury
• Mobility disabilities (requiring use of a wheelchair, walker or cane)
"Last year, when I presented to City Council about the projects that the city had done for better accessibility, I heard from residents who voiced additional concerns, who wanted to be a part of the process," City Manager Taylour Tedder said. "This working group will bring those voices to the table to make sure we account for the needs of the community as a whole. We want to achieve better than ADA-compliance. We want Boulder City to be inclusive and welcoming to everyone."
To volunteer, submit a short email explaining why you want to join in the efforts to commdev@bcnv.org or fill out the form located at bcnv.org/accessibleBC.
Contact editor Ron Eland at reland@bouldercityreview.com or at 702-586-9523.