Boulder City Review issues correction about Boulder City's wastewater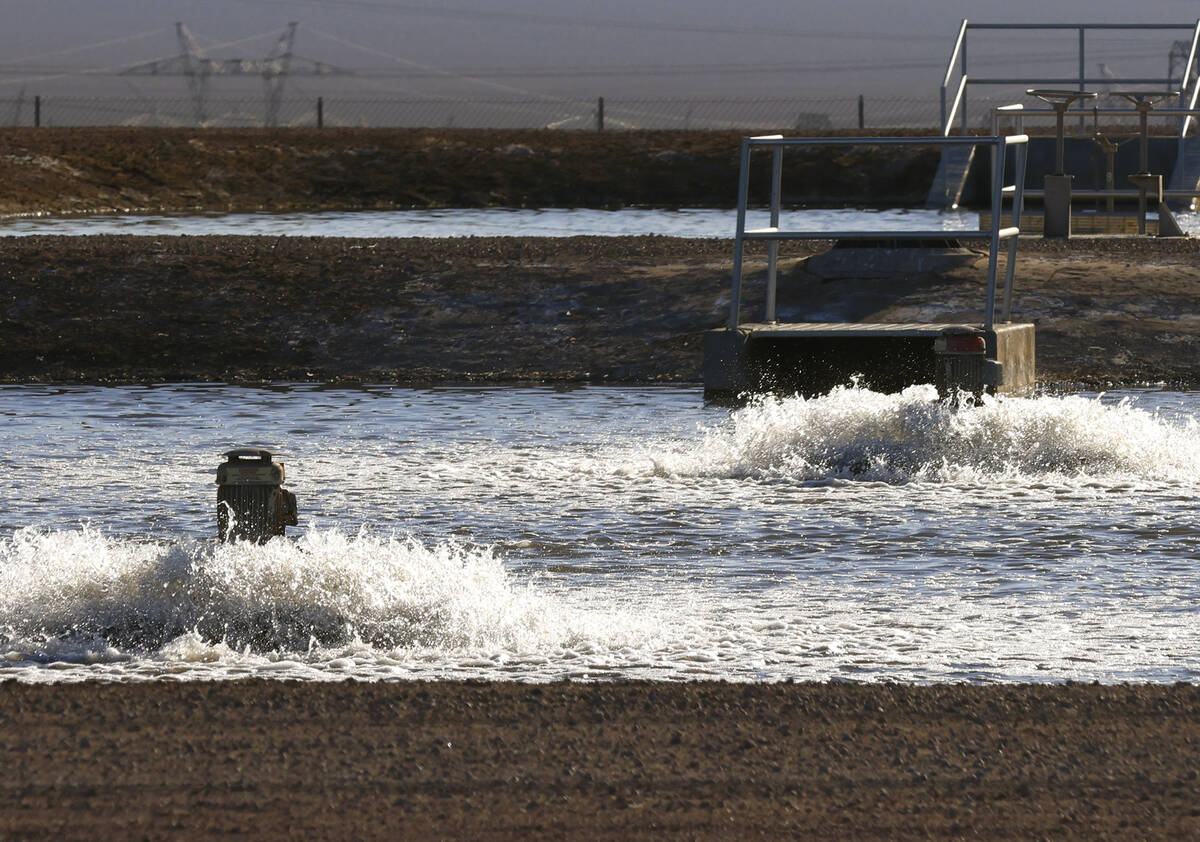 In the Home Matters column on page 9 of the March 9 issue, headlined "Improper recycling waste of time, hazardous" Cory Delperdang, operations manager at Boulder City Disposal was quoted as saying, "Any water in Boulder City that goes down the drain is recycled and ends up back in Lake Mead." That is incorrect.
Here is a correction from Boulder City Utilities Director Joseph Stubitz: "While this is true for Henderson, Las Vegas, and North Las Vegas, this is not true for Boulder City. Boulder City treats its wastewater and the majority is discharged into the desert. A small percentage is sold for dust control."
The Boulder City Review corrects its errors. Please contact us if you believe you have identified an error in the newspaper. Call us at 702-586-9523 or email news@bouldercityreview.com.