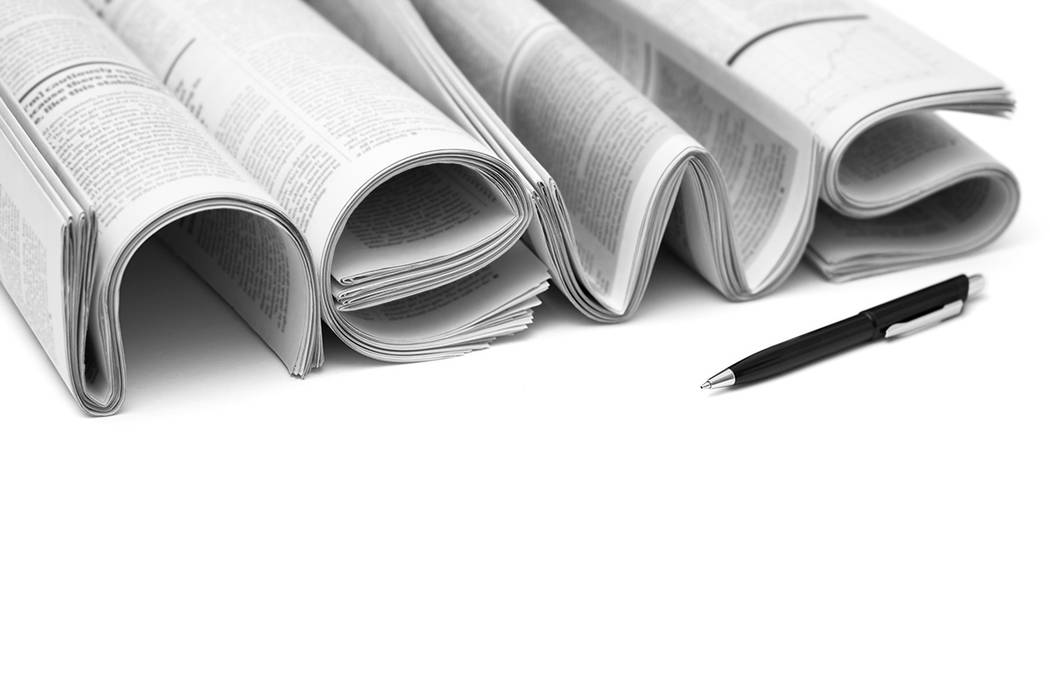 Newby named to UNR's dean's list
Mira Newby, a 2017 graduate of Boulder City High School, has been named to the dean's list for the fall 2017 semester at the University of Nevada, Reno, where she is studying veterinary medicine. She also will receive a special award Tuesday, Feb. 6, for having a 4.0 grade point average.
Newby, valedictorian of her class, attended all 13 years of school in Boulder City. She is the daughter of Clark and Helen Newby of Boulder City.