August 19, 2015 - 1:52 pm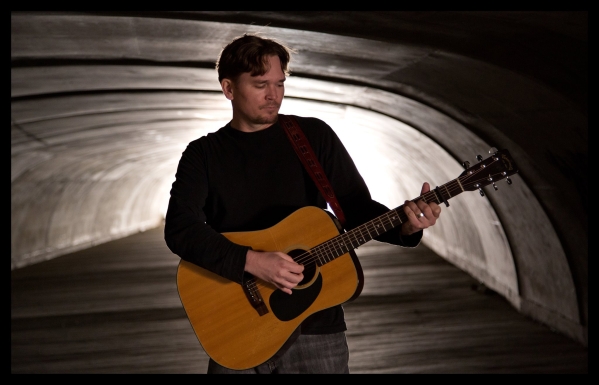 AMERICANA: Boulder City favorite Justin Mather performs at Boulder Dam Brewing Co. on Thursday. A performer since the age of 9, his music reflects his travels across the world with influences by Bob Dylan, Neil Young and the Allman Brothers, as well as many classic rock artists. Mather plays 7-9 p.m. The Brewpub is at 453 Nevada Way. Call 702-243-2739 or visit www.boulderdambrewing.com for more information.
RECIPE EXCHANGE: Gather at the Boulder City Library at 1 p.m. Saturday to sample and share small bites, appetizers and finger foods. Bring a copy of your recipe to share. Reservations and a $5 refundable deposit are required by 8:30 p.m. today. The library is at 701 Adams Blvd., Call 702-293-1281 for details.
INDIE ARTISTS: Las Vegas-based band The Unwieldies performs at The Dillinger Food and Drinkery on Saturday night. It offers a mix of folk, rock and country. The band plays at 8:30 p.m. The Dillinger is at 1224 Arizona St. Call 702-293-4001 or visit www.thedillinger.com for more information.